arini dalam sejarah..
ceh mcm dlm channel rtm tu lak..
habis da onkol ak utk bulan ni..
cpt ak da siapkn claim..harap2 cpt hantar cpt masuk..
haih..tp hanya hrapan je la..
k tu citer keje...
citer bkn keje..
melepak tgok england kalah bodoh... g danau kota..
aah danau kota..lama ak xg. last g sem 5 dlu..
ada lagik mangkok2 jual menatang cerahkn kulit tuh..
xpercaya ak bnda2 tuh...
syukur je la apa warna kita sekali pn..
tuhan da bg yg teerrrrrbaeekkkk da..
amat2 syukur..
haih..kdg2 xpaham gak.
yela.alasan..kita kne improve diri kite..
aah yela.. improve la jual menatang xbtol tuh..
da ar..biar dia tanggung...
g td...ntah aper ak nk carik.. pas last ym dgn 'dia' yg kesedihan,
ak trus hlang akal..(xgiler eh)
xtau nk wat ape..
aduh..knape ntah dgn ak... sape leh tlg bgtau ek knape..
smgt2 g tp ak just bli 3quarter short jek. alsan nnt leh wat men futsal.. 20hengget..
dok ushar jersi spain long sleeve..xda..xbest pn klu yg ada.. tiruan.
smpi bila nk hdup mcm tu ( ceh padahal pakai bju byk tiruan) haha
pastu bedal steambot dgn dep n esan..air soda bodo tu..
nikmat seh..sumpah ak ckp.. rasa rilex je,santai..
slalu mcm ni kn best.. alangkah...haih
blik2 g tgok anjintina lak...da smpi half time si esan sebok nk tercirit. so balik je la...haih.. kalah bdk2..hampeh..
sok ak keje..
tp bila balik je ni,hati xtenang memikirkn sesuatu..
ye ttg td.. ada org dlm kesedihan...aku ssh hati..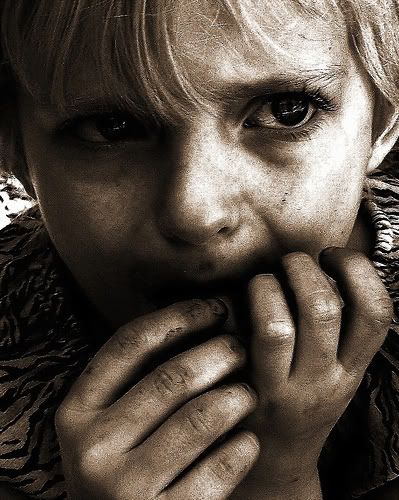 ape ak kna wat...
at least tell me something..
ak xdpt baca fikiran org ( klu leh kn bgs mcm citer HEROES tu )
p/s : MANUSIA XDPT LARI DR MASALAH..WHAT MAKE U DIFFRENT ARE THE WAY U SOLVES THE PROB..NOT RUNNING FROM IT. klu ak bkn 'kekasih'mu pn, sbg kwn at least i can be the most big ear to lend it for u..